Two companies' investments in processing plants for tyres and furniture in Svay Rieng province will spur development in the Cambodian industry of rubber and other agricultural raw materials, according to Council for the Development of Cambodia (CDC) secretary-general Sok Chenda Sophea on July 1.
Chenda Sophea made the remark while leading a CDC delegation to assess the progress of the construction of Chinese-owned Cart Tire Co Ltd's and Shane (Cambodia) Furniture Co Ltd's facilities, in separate special economic zones (SEZ) of the province's Bavet town.
Also present were provincial deputy governor Hem Piseth and representatives of ministries and other government institutions.
Chenda Sophea said: "We welcome the investment projects of both companies, which will contribute to the diversification of the Cambodian economy."
He affirmed that Cart Tire would exclusively buy domestic rubber as raw material in the production of the tyres.
In its first year, the plant would require about 50,000 tonnes of rubber, and 150,000 tonnes in the second, he said, underlining that this was equivalent to around 43 per cent of total domestic rubber production last year.
He also suggested that Shane (Cambodia) Furniture consider buying local raw materials, noting that doing so would grant them an exemption from export duty, or potentially even subsidies.
A Cart Tire representative said the company has worked closely with Svay Rieng University and other educational institutions to scout for students to man the production line.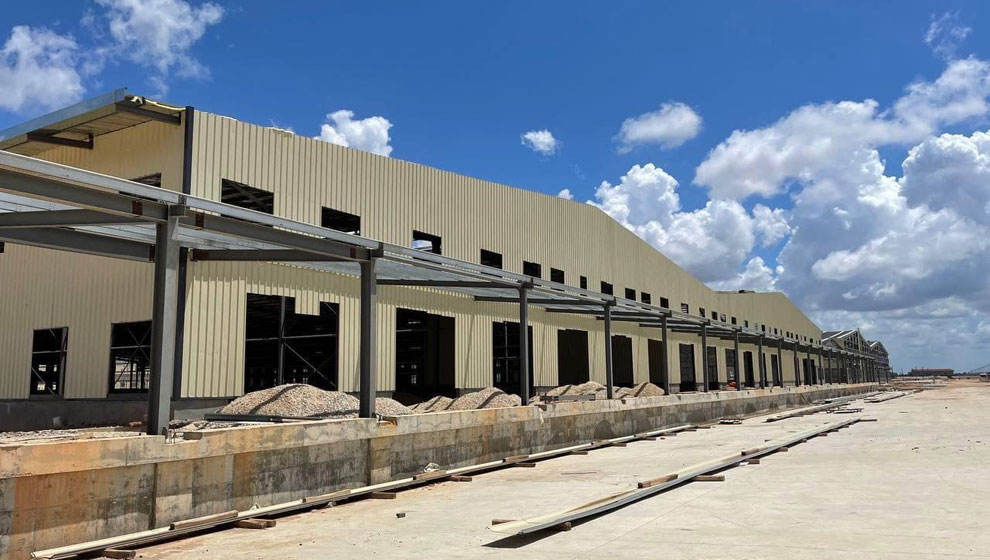 Cart Tire has invested in Vietnam since 2011.
Earlier this year, the government approved the company's plans to set up a car tyre factory on 50ha in QiLu (Cambodia) Special Economic Zone, with an investment of $350 million.
The plant is expected to create 4,000 jobs for locals.
Shane (Cambodia) Furniture's project, with an investment capital of $47.7 million, was also approved in 2021.
Located on 35ha in New Bavet Special Economic Zone, also known as "Sin Bavet SEZ", the plant will produce all kinds of furniture using imported raw materials, and is anticipated to generate more than 2,000 jobs.