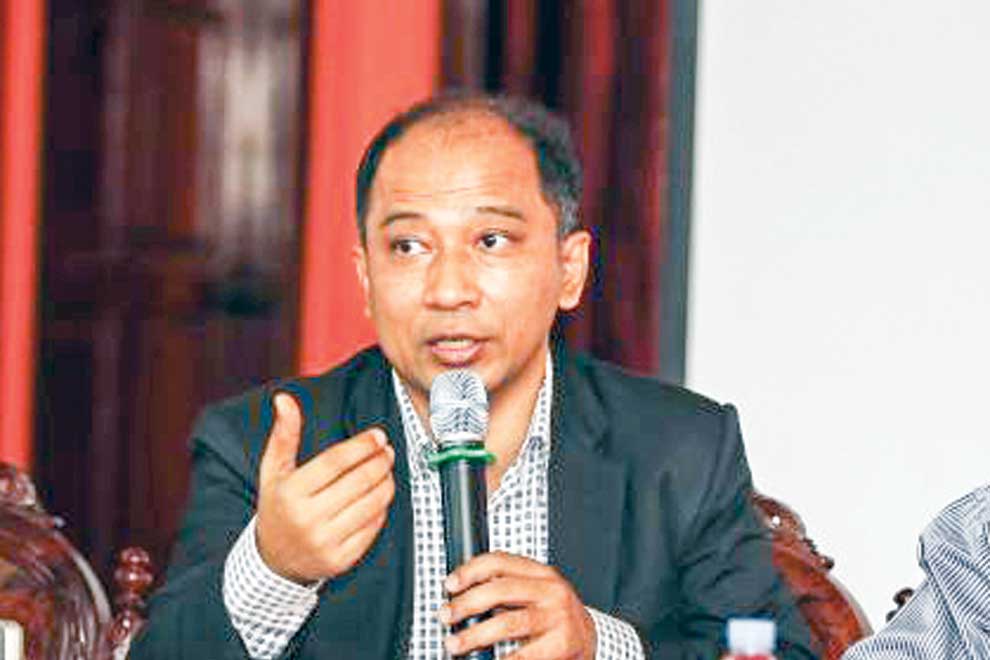 Election monitor Koul Panha said on his Facebook page that he considers Cambodia a "weak state". He compared the Kingdom to dictatorships in Africa and claimed it practised human rights violations and nepotism.
But his comments were quickly dismissed by a government spokesman, Phay Siphan, who said they were merely Panha's tactic to seek political asylum.
"He is in Thailand now, where he works for others. They asked him to say something to wash himself clean. Therefore, he wishes to become a political victim in order to have rights to live in a third country," Siphan said.
Panha is executive director of the Committee for Free and Fair Elections in Cambodia (Comfrel) and currently lives in exile. He posted his remarks on Wednesday in a video explaining his opinion.
"A strong man makes a weak country. Strong countries are made strong by independent and effective institutions and officials. When the country is weak, there are always political conflicts which need mediation from international organisations. Cambodia is among those weak countries," he said.
He claimed the Kingdom could be considered a dictatorship in a similar vein as Somalia, Haiti, Rwanda and some countries in Eastern Europe.
"Weak states often violate the rights of their people. This is an issue of respecting international human rights. There is a grave concern regarding a weak state which often violates human rights and threatens peace. The international community is worried," he said.
Political analyst Lao Mong Hay claimed Panha was not far off in describing Cambodia as a weak state with an overly-powerful leadership, adding that underdevelopment seemed to be a symptom of this.
But Siphan shot back, saying that the culture of the opposition is to always create an environment which is not in line with democratic values. "The culture of NGOs which receive foreign funds always serve the interests of foreigners," he said.