The Ministry of Tourism, with support from the ASEAN Secretariat, hosted the second regional training-of trainers workshop under the ASEAN Community Based Tourism Standard in Siem Reap province from July 27-28.
The workshop was attended by 54 participants from the Ministry of Tourism and relevant ministries, as well as representatives from other ASEAN countries. The workshop was led by tourism ministry secretary of state Hor Monirath, according to the Siem Reap provincial Department of Information.
Community based tourism (CBT) is a form of tourism that seeks to empower communities to manage tourism growth and achieve community aspirations relating to their well-being, and includes economically, socially and environmentally sustainable development, according to ASEAN Community Based Tourism Standard concept documents.
The information department said the workshop was held to empower participants so they could provide quality tourism experiences which met the standards of the ASEAN tourism documents. It was hoped this would enable Cambodia to win the ASEAN Tourism Award next year, as well as enhance its ability to host more tourism events in the future.
Monirath said the Covid-19 pandemic had caused challenges to many sectors, especially tourism, during the past two years. It had affected millions of people, cut connectivity and caused an uncertain future.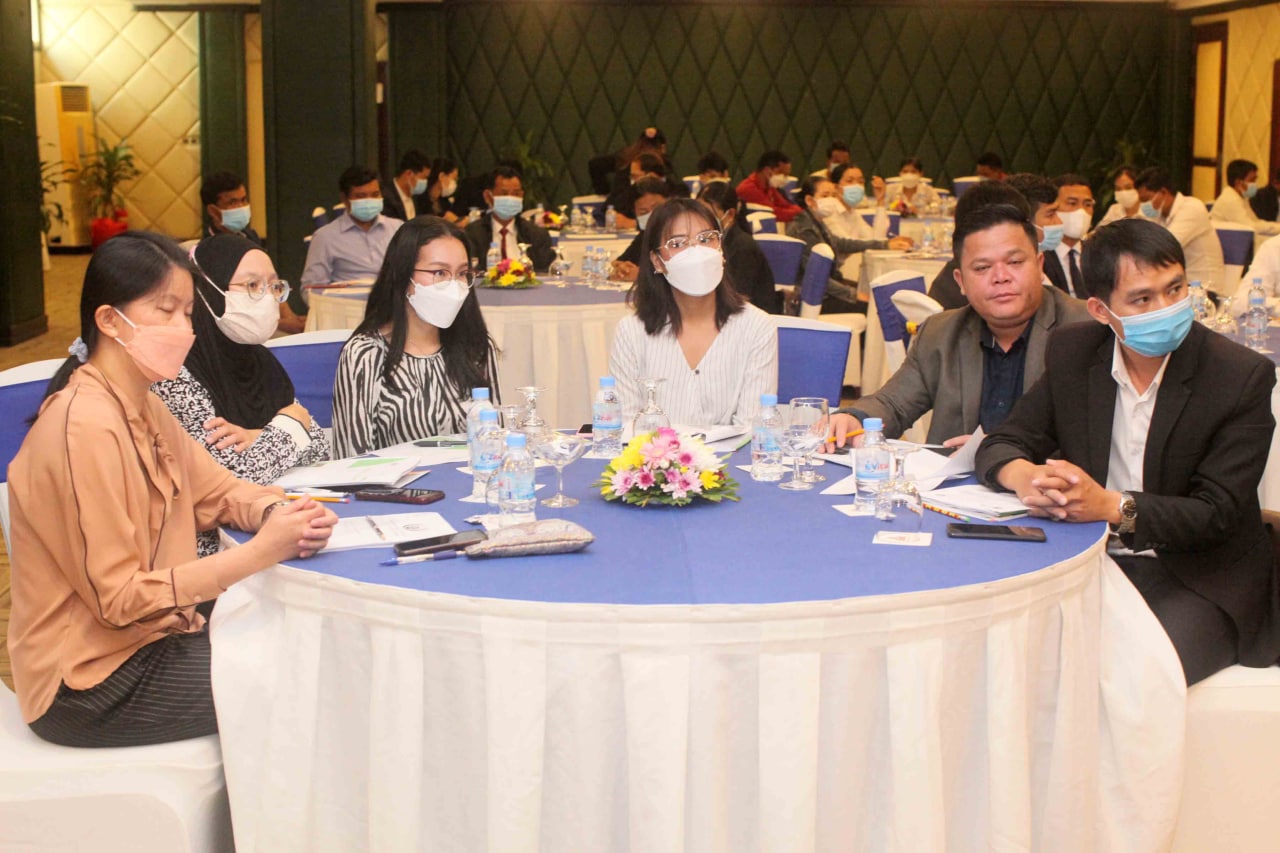 Cambodia had responded with bold action, he added. Its vaccination campaign had enabled all sectors to reopen and the country had achieved herd immunity so all of its people could live their lives under the new normal.
Try Chhiv, director of the Department of International Cooperation and ASEAN at the Ministry of Tourism, said that Cambodia had initiated this idea in 2015. Every two years, a certificate of ASEAN Community Based Tourism Standard is awarded to ASEAN members who met the requirements.
He said in 2019, Cambodia was given rights to update the standards based on certain necessities in the tourism sector. These included health and safety measures, and also focused on future indicators for sustainable tourism sector development, especially in community-based tourism.
He added that to meet standards, participants must follow ten conditions ranging from community-led and managed tourism, to innovation motivation and the use of technology in the community.